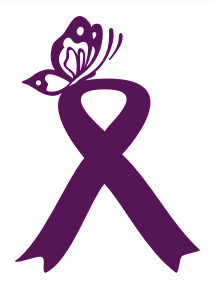 Mission Statement
The statistics speak for themselves. Black women, along with our Asian and Latina sisters, are two to three more times likely than Caucasian women to be diagnosed with Lupus.
Yet, there is a void of resources and support networks available for black women with Lupus.
Lupus Sistas was created to help fill that need by:
– providing a warehouse of information that goes past reiterating statistics and provides the latest information on treatments and resources that pertain to black women with Lupus.
– creating a support network that connects black women with Lupus.
We are our best advocates!