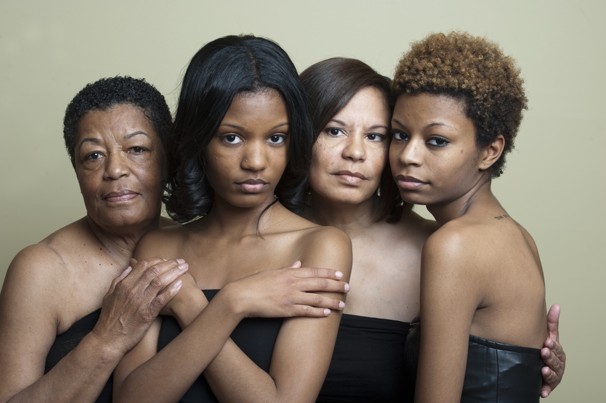 Are you a Lupus advocate blogger, YouTuber or active on Twitter?
Lupus Sistas wants to hear from you!
The goal of Lupus Sistas is to provide a variety of voices from different sistas in their journey with Lupus so we can each learn from each other on how to live our best lives with Lupus.
Connect with us at lupussistas@gmail.com to learn more information!